Eysines is a 45 minutes bus trip from the Palais de Justice stop in the centre of Bordeaux. Eysines has a venue called  Salle du Vigean that will need some attention soon.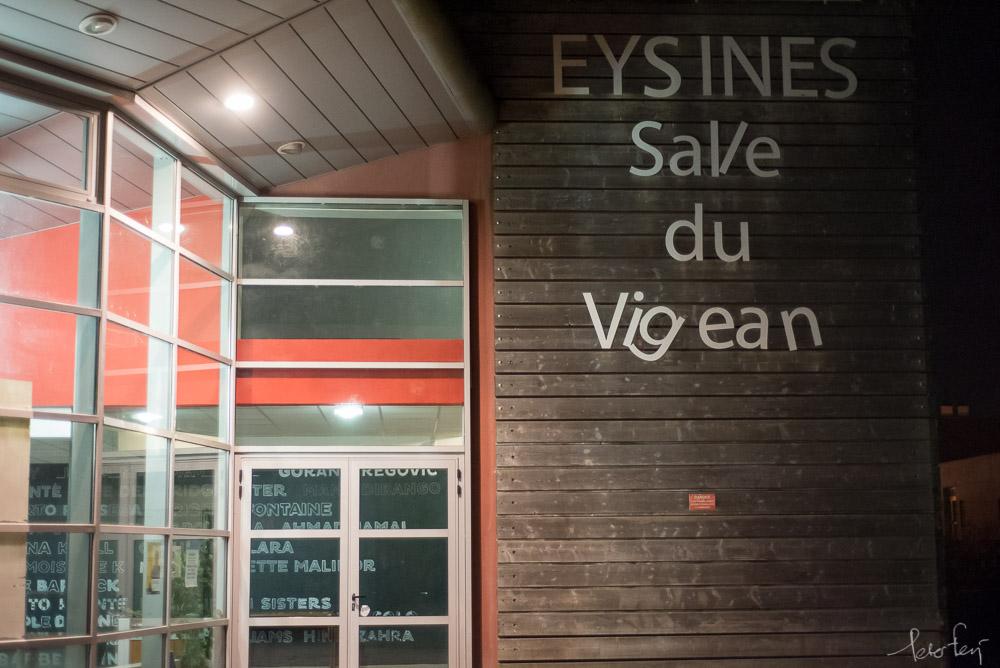 The same goes for the robustness of the 800 seats and the arrangement of the seat rows: there are two rows on one level so the audience has to choose between a row with a clear view at the stage and a row where you need to avoid heads to get a view. We discovered this feature in time.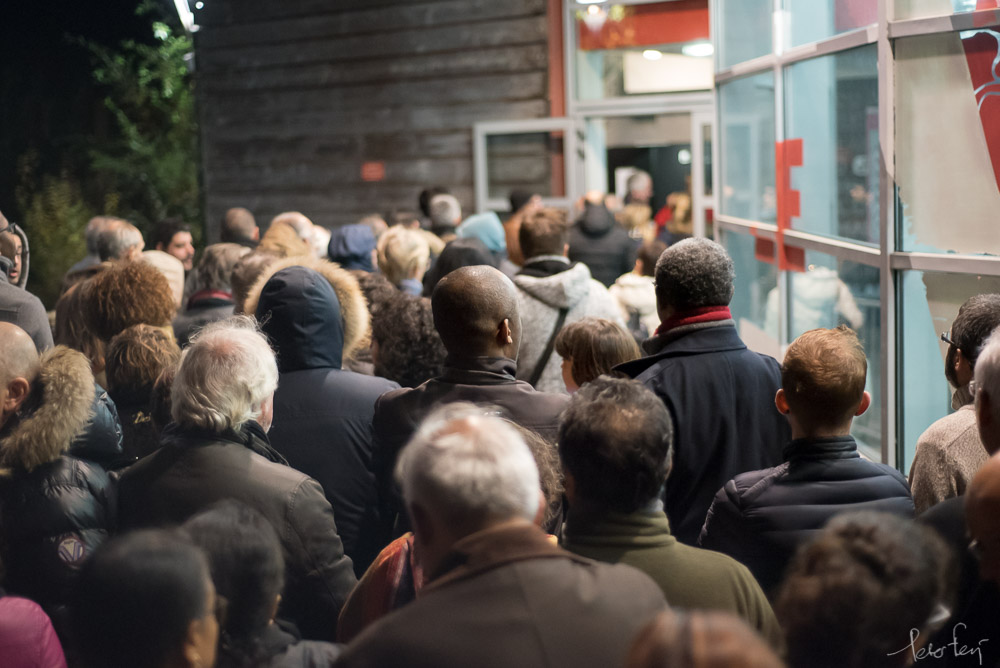 In the audience a lot of black-white mixed couples were present, which was nice. The seated setting was far from perfect for the irresistible latin rhythms so it didn't take long before the first couple left their seats and used the free space before the stage to dance.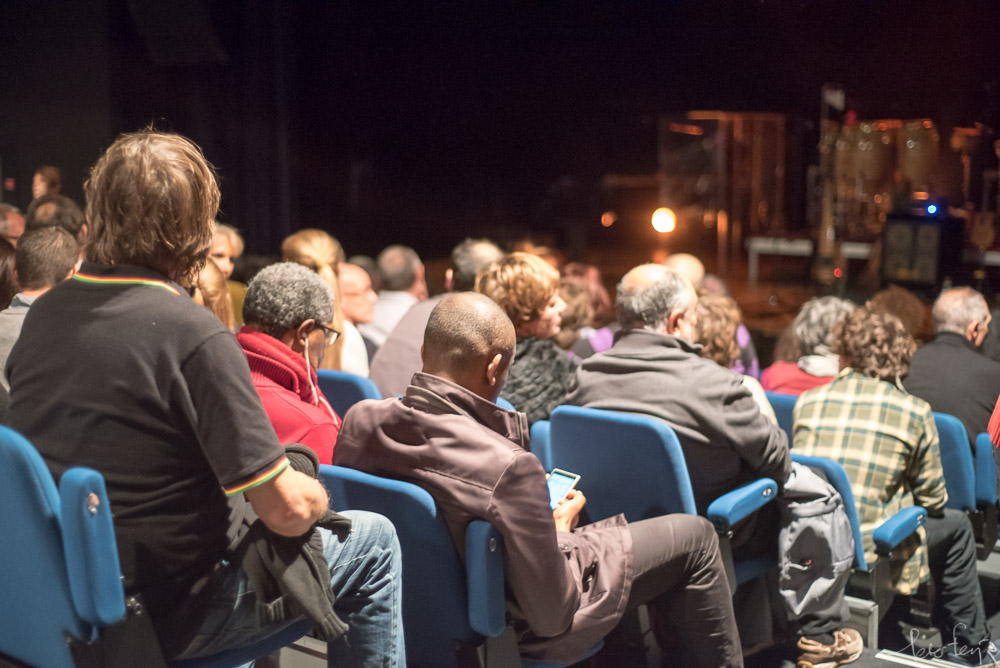 As Bona regulars will have expected: towards the end of the concert the atmosphere had changed entirely into a happy group of people, unisono humming an A# to support the artist's attempt to leave the stage.